Personalised Peekaboo Dog breed Illustrated print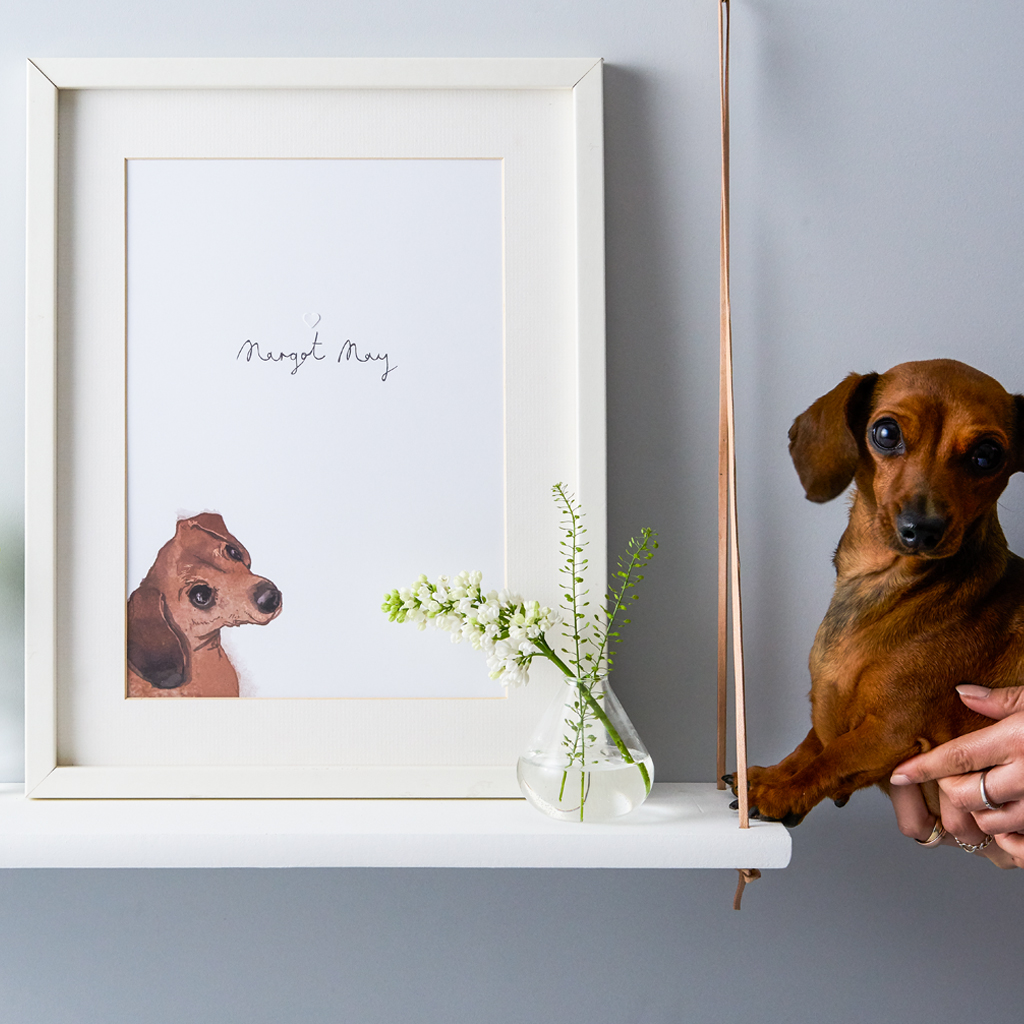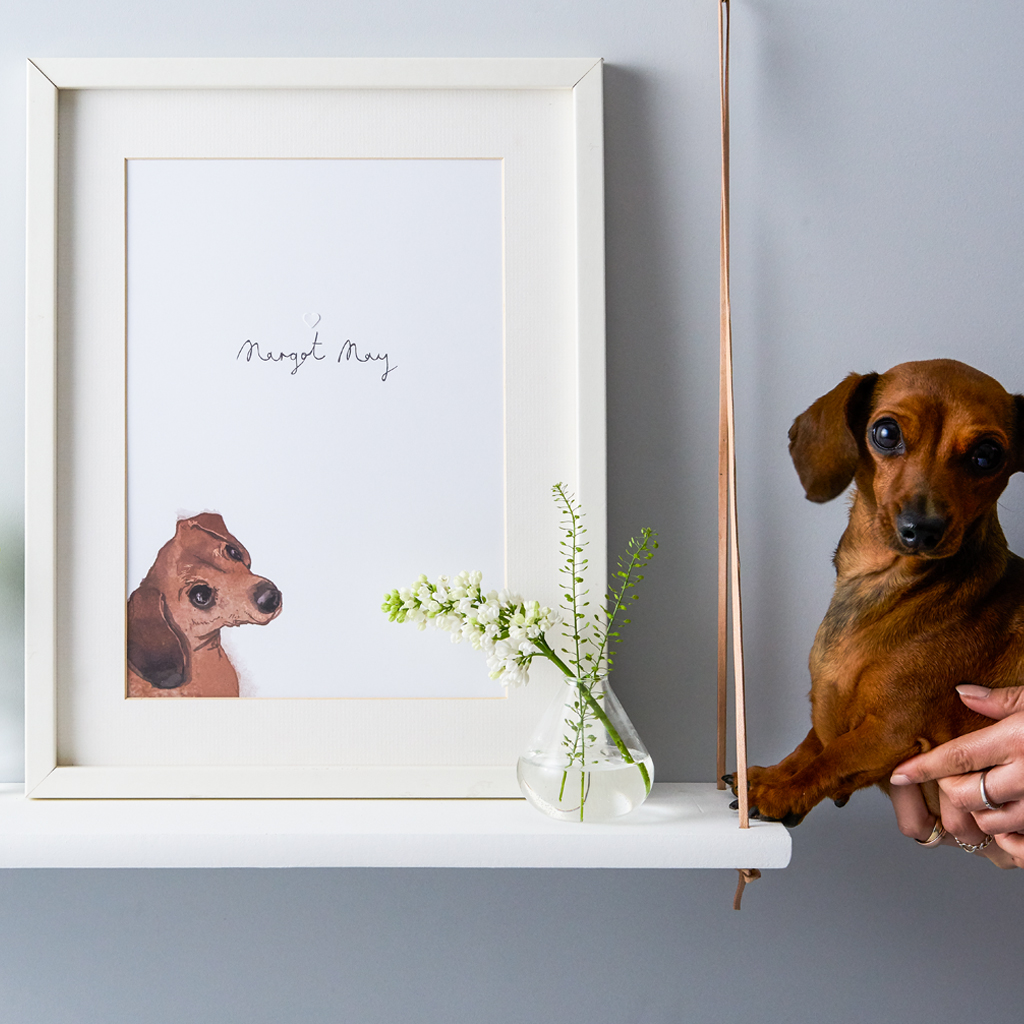 Personalised Peekaboo Dog breed Illustrated print
A cute and quirky hand drawn illustration for all of the dog lovers and owners out there.
A double peekaboo print option also available for those owners lucky enough to own two lovely dogs! Plus a personalised option of a handwritten pet name and a white cut out heart to compliment the design.
Each print is signed by London based illustrator Bryony Fripp.
Packaged in a protective cellophane sleeve and hard backed cardboard envelope.
These A4 or A3 prints also have a lovely little finishing touch of curved corners and a small white card heart in the middle.
Only available as an unframed print.
This print is a perfect addition for any room and a lovely gift to make any dog lover smile.
Choose your breed from the dropdown menu.
If you require the personalised pet name added please check the box option and write the name.
Custom markings and colourings are available for an extra £6.
Match colourings and markings: